5 Gift Ideas for the Writer in Your Life
As the holidays approach, here are some gift ideas for your linguistically minded friends and family!
We all know someone who is a total language geek. Maybe it's your translator brother or your English teacher mother, but this holiday season we have some great ideas for those who obsess over grammar, spelling, and language all year round.
We are communication specialists, so we fall into the language nerd category, and we know we would be happy to receive anything on this list of items for language lovers!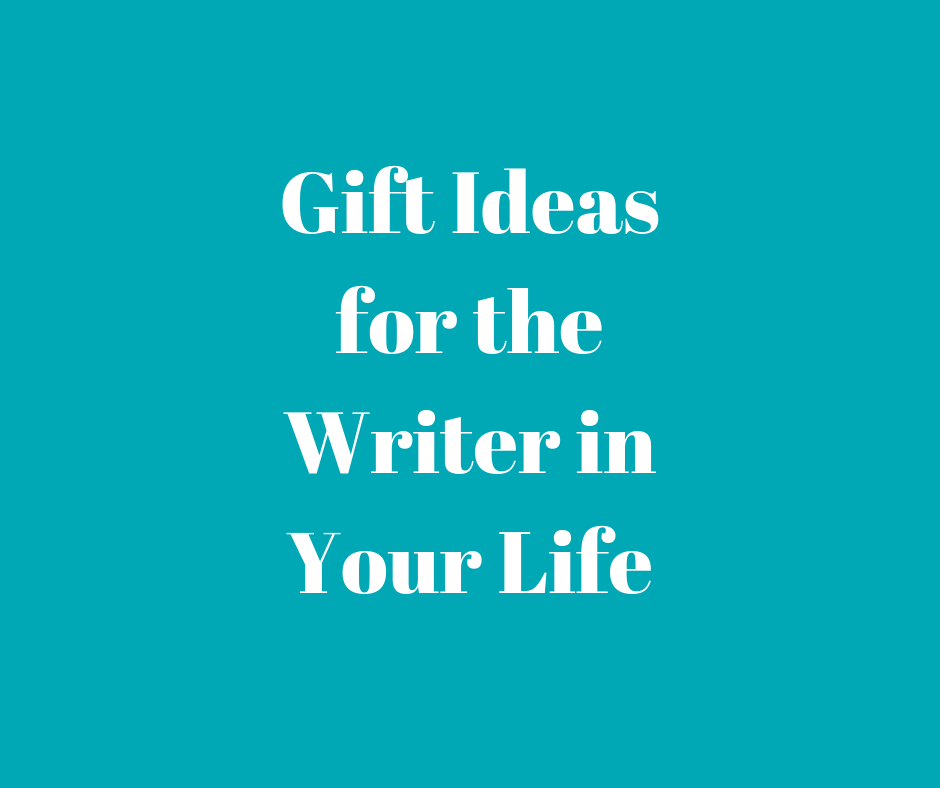 1. Literary Jewelry
We've begun our holiday shopping here in Madrid, and have already come across some interesting trinkets. For just a few euro the handmade mini-notebooks are a great gift for any writer. A quick search on Etsy.com also pulls up lots of literary jewelry, including punctuation mark earrings, and different book charms for bracelets or necklaces.
2. Reference Manuals and Style Guides
Books are always a good gift, but if you're not a translator or word-lover yourself, you may not be familiar with what writers consider akin to the Bible: Style Guides. We particularly like the Associated Press Stylebook. The Associated Press Stylebook and Briefing on Media Law is an English grammar guide developed over the past 100 years to standardize mass communication. It is now the leading reference for public corporate communication, providing basic grammar references, punctuation rules, and principles on writing including definitions and rules for capitalization, abbreviation, spelling and numerals. Any writer, editor, translator, or linguist will be extremely appreciative of a copy of this reference to keep next to their computer to ensure their style is perfect!
3. A Beautiful Bookshelf
Normally when we write our lists of tools for writers, we think of technology or gadgets, or at least that's what we have focused on in the past. However, thinking a little outside the box, we realized that maybe something more traditional is routinely overlooked! Writers and editors love books, so why not build or buy a beautiful bookshelf or case to house all those manuals and copy that amass on our desks? A great do it yourself project, lots of ideas can on Pinterest for how to create something truly special for your beloved word nerd. We liked a lot of these examples on Pinterest!
4. A Word-Centric Board Game
What is better than playing a traditional board game with friends and family during the holiday season? Our favorites include Scrabble, Bananagrams, Taboo and Pictionary. Scrabble is the most classic word game, which is played by two to four players who are given tiles with letters that have points associated with them. Players take turns creating words on a cross-word style board, also containing point values. The game hails back to 1938 when it was created in the United States. The word "Scrabble" means "to scratch frantically," which is what players do to their heads as they try to come up with the most valuable letter combinations! Bananagrams is a similar game, with tiles being used to spell words, and won the Game of the Year award in 2009. Taboo and Pictionary are more complex, and geared for adults, but certainly worth looking into for your more creative-minded friends or family members. Both classics, they involve team play and can provide hours of fun.
5. An Ergonomic Keyboard
Chances are your translator or writer friends are on their computers for hours per day. This list created by Lifewire provides eight tested examples of ergonomic keyboards by category. Best overall goes to the Microsoft Sculpt, which allows the wrists to sit naturally and relaxed. The curved board also mimics the way our fingers naturally fall when typing, allowing for maximum, all-day comfort. We know we would all appreciate more comfort at our desks, so think about ergonomic tools that can really make a difference in a writer's lasting comfort.
These are just some ideas, ranging in price and style, for gifts to give your language loving friends and family this year. Books are always appreciated, so when in doubt, look to the best-seller list. While technical gadgets, computers, and translation programs/devices are useful, we wanted to give you some more fun ideas that may not be so obvious!
What do you think? Do you have something amazing to add to the list?