International Mother Language Day
Celebrating International Mother Language Day
Have you ever heard of International Mother Language Day? Neither had we, until very recently when we found a BBC article, announcing that a monument to the event is going to be built in Cardiff, England. The article notes that in the city of Cardiff, England, this November, a monument is being built to serve as a place for people to visit on International Mother Language Day. Apparently, according to the article, Cardiff isn't the only city with such a monument!
We thought it was somewhat curious, given that we already celebrate International Translation Day, so we decided to look into this otherwise overlooked linguistic holiday that warrants the building of a monument!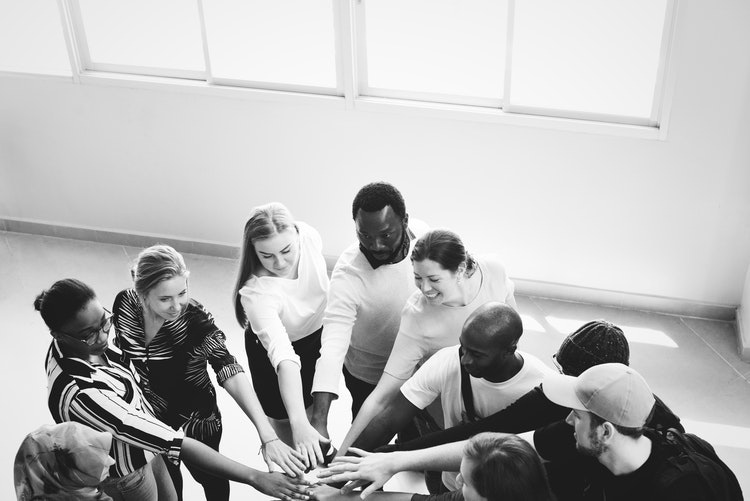 The Bangladeshi Holiday You Might Not Have Heard Of
According to UNESCO, the holiday, celebrated on February 21, was began by Bangladesh, and approved in 1999 by the United Nations. The date is significant because it is the day that Bangladeshis fought to have their language, Bangla, recognized officially.
We've written about linguistic diversity before, especially in terms of the European Union's efforts to ensure it stays around. However, linguistic diversity is constantly under threat. As UNESCO's site states, "Every two weeks a language disappears taking with it an ethnic, cultural and intellectual heritage." Additionally, 40% of the world's population has no access to education in their mother tongue.
As Audrey Azoulay, Director General, Message on the occasion of the International Mother Language Day, put it:
"A language is far more than a means of communication; it is the very condition of our humanity. Our values, our beliefs and our identity are embedded within it. It is through language that we transmit our experiences, our traditions and our knowledge. The diversity of languages reflects the incontestable wealth of our imaginations and ways of life."
Why it's important
So, we have international mother language day! The initiative is important, as it gives language lovers an opportunity to pause and reflect on the importance of maintaining our cultural diversity, despite increased globalization. Minority language speaking communities need to be allowed to carry on their traditions, while still having access to modern education services.
UNESCO provides advice on how educators can celebrate International Mother Language day in schools, through interactions with students. Students should be encouraged to highlight any extra languages they know, and share that knowledge with students who may only speak one language. Mother tongue use should be encouraged and celebrated.
What is your mother tongue? How does it relate to your identity? Do you use it in your work or school life? We think linguistic diversity is important and we work to help our clients reach their audiences in their own mother tongues! We love English, but let's diversify!