The 21st Annual European Association for Machine Translation Summit May 2018
This year, from May 28-30, Alicante hosted the European Association for Machine Translation Conference for the 21st time.
The event, organized by Transducens, a research group at the Universitat d'Alacant saw organizations such as MultiLingual, Unbabel, Pangeanic, and other companies active in the world of translation gather to discuss the future of machine translation and what it will mean for the translation industry.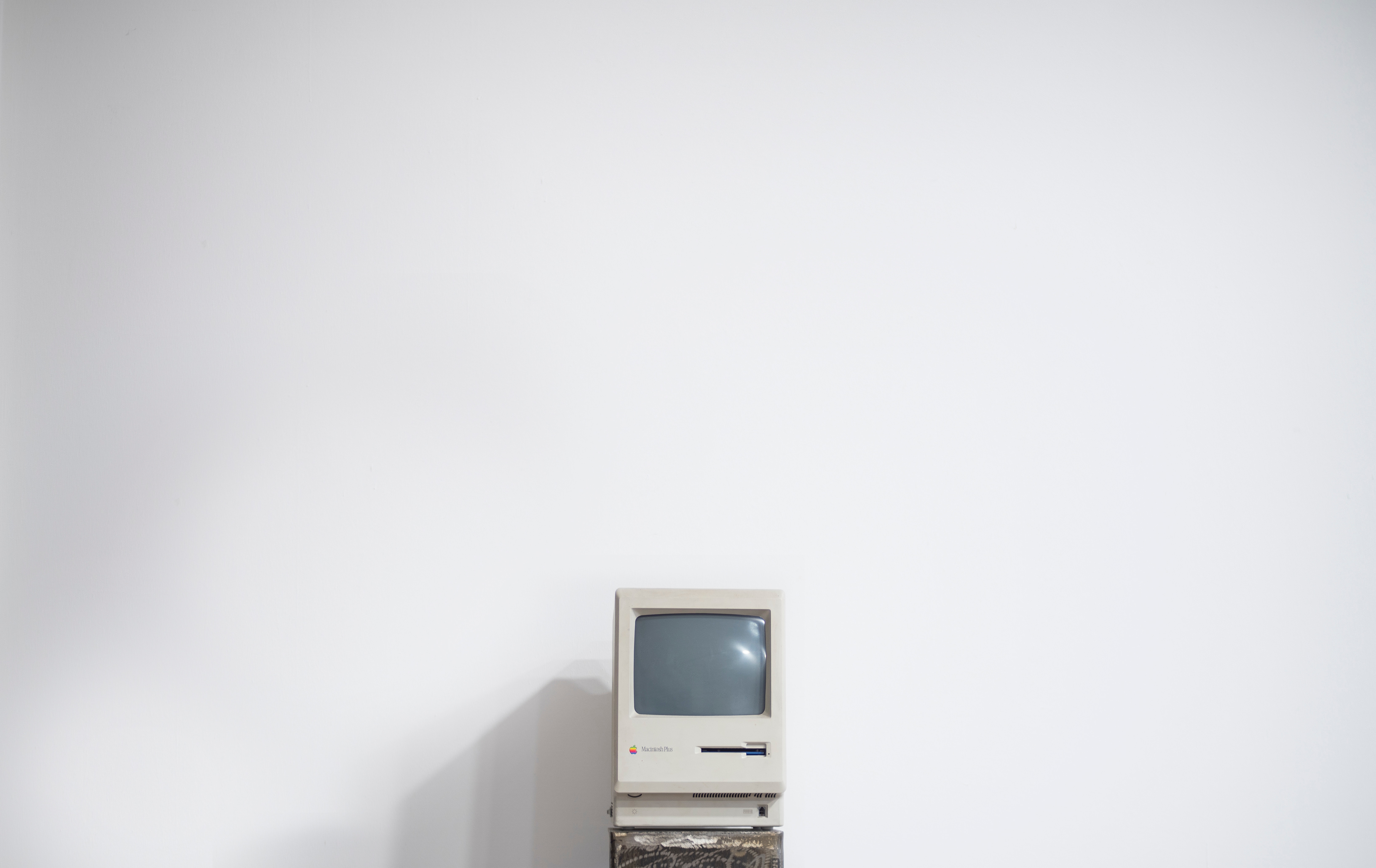 Europe is certainly leading the way when it comes to machine translation. Just last year, in the June edition of the Prague Bulletin of Mathematical Linguistics, a peer reviewed journal published by the Institute of Formal and Applied Linguistics, featured 20 out of 29 research papers on machine translation in linguistics. The Machine Translation (MT) Global Market Report for 2013-2018 noted that growing volumes in big data across the internet is driving the market which is slated to grow immensely. Geographically, the Asia-Pacific region will see the fastest growth due to the rapid grow of overseas businesses and a growing number of high net worth individuals and the prevalence of several languages in the region, but Europe is second just behind.
Due to Europe's multilingualism, not only is it the second largest market for machine translation, but it is also the forerunner in the development and implementation of machine translation technology. Europe in particular faces challenges due to the establishment of multiple official languages, regional languages, and minority languages, as compared to other parts of the globe. Therefore, the European Union has a vested interest in maintaining its handle on the machine translation industry in general. At the Conference, opening remarks were given by Manuel Paloar Sanz, President of the Universitat d'Alacant, togetherwith Pedro Pernias Peco (Director General for Telecommunications and Inforamtion Technologies for the Generalitat of Valencia), Marina Campello Herrero (Alacant City Tourist Board), and Mikel L. Forcada (President of the European Association for Machine Translation).
This year's conference had a particular focus on neural machine translation (NMT), which is an approach to MT that uses a large artificial neural network to predict the likelihood of a sequence of words. The system generally morels entire sentences in one single, integrated model. The Conference also looked at deep neural machine translation, which is an extension of normal machine translation that uses multiple neural networks to more accurately predict word patterns.
Other subject areas of interest included discussions of how the improvement of MT in general will be of practical use for translators working in Europe. Although the algorithms associated with MT and NMT are extremely strong and improving constantly as data becomes more readily available, there is a general consensus that humans will continue to be integral with generating translations, especially in the legal or technical context. Although the machines can predict word patterns, and are even learning how to identify false cognates, etc., no algorithm exists yet that allows them to reason as a human would and identify certain errors. So, a lot of work is being done by scholars to look at the best ways that new technology can be employed by professionals to improve the quality and volume of work produced.
All of the conference proceedings are published as a single digital volume, entitled Proceedings of the 21st Annual Conference of the European Association for Machine Translation (2018) Juan Antonio Pérez-Ortiz, Felipe Sánchez-Martínez, Miquel Esplà-Gomis, Maja Popović, Celia Rico, André Martins, Joachim Van den Bogaert, Mikel L. Forcada, editors. ISBN: 978-84-09-01901-4. The proceedings are available at the following link: http://eamt2018.dlsi.ua.es/proceedings-eamt2018.pdf.